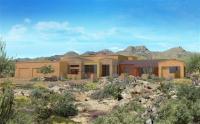 SAHBA's 2008 Parade of Homes showcased seven homes by Tucson's finest builders. Steve Canatsey not only chaired the Parade, but had one of the finest entries. Take a look!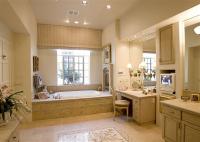 This is one of our most recent and extensive remodel jobs.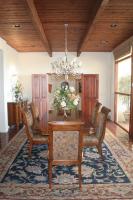 Victoria Bell's residence, on the Bell property, was built ground up to complement the original Bell residence.