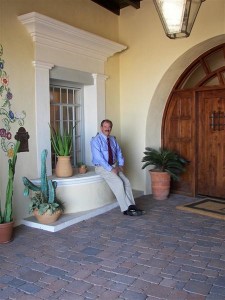 At CANATSEY BUILDING & DEVELOPMENT CO., INC., we build more than just high quality homes, we build total customer satisfaction!  With a reputation for stability that is rare in the industry, Canatsey Building & Development Co., Inc. goes to great lengths to ensure each custom home reflects its owner's needs, desires and lifestyle.
Steven M. Canatsey, CEO and founder, utilizes the latest technologies in building homes that are more energy efficient, require less maintenance and save the home buyer money.   Canatsey is dedicated to providing his clients value and quality, and committed to building homes that are better built and better for the economy.
Come see what a difference Canatsey Building & Development can make in your current or future home!